Maryjane L. Bruning, RDH, BS.
Infection Control & OSHA Review for the Oral Health Care Setting
Total CEs: 6 credit hours (satisfies OSHA Requirements)
Location: Distillery 244 in Old Town – 244 N. Mosley, Wichita
Time: 9 a.m. – 4 p.m. (doors open at 8:00 a.m.)
Lunch and snacks provided for each registrant.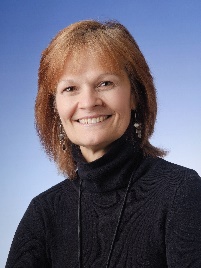 About Maryjane Bruning
Ms. Bruning is a 1982 graduate from the Dental Hygiene Program at LSU-School of Dentistry.  She practiced clinical hygiene for 15 years and currently supervises the Central Sterilization Department at UMKC School of Dentistry.  She serves as the chairperson on the Committee for Infection Control and is an active member of OSAP (Organization for Safety, Asepsis, and Prevention).
Lecture:
Infection Control & OHSA Review for the Oral Health Care Setting (AGD Code 148)
This course offers a review of the CDC guidelines and OSHA and explains the need for a designated Infection Control Officer.  Attendees will also learn how to effectively use infection prevention checklists, hear about the importance of maintaining safe dental unit waterlines, and improve competencies on the Hazard Communication Standards.
Learning Objectives:
After this course, participants should have an understanding of:
Principles of infection control, sterilization, and disinfection
Chairside infection control
Occupational exposure
Water unit lines
Hazardous communication