Location: Distillery 244, 244 N. Mosley, Wichita
Time: 9 a.m. – 4 p.m. (doors open at 8:00 a.m.)
Lunch and snacks provided for each registrant.
Dr. Eric Farmer
Treating out Roached out Teeth and Bites and Scams: External Threats to the Dental Office
Dr. Rusty Coad
Microscopy in Dentistry: Enhancing Vision for Enhanced Precision
Total CEs: 6 credit hours
AM Session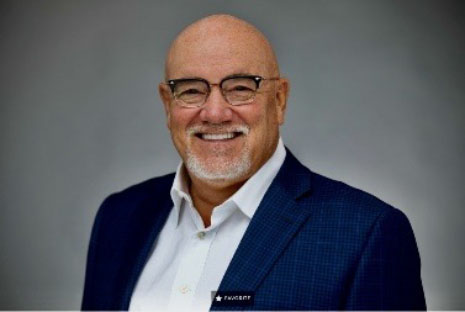 Eric Farmer on Treating out roached out teeth and bites
We'll kick off the morning with an 80-minute lecture from Dr. Eric Farmer. A graduate of the University of Nebraska in 1991, Dr. Farmer has practiced for more than 30 years. Now a semi-retired faculty member and former director of professional development and director of faculty at The Clinical Mastery Series, he is a well-known lecturer and mentor on complex treatment planning, occlusion, TMD for the GP, cosmetics, and digital diagnostics including TScan and the BioPak.
Learning Objectives:
Become familiar with imagining and planning the end results in OMG cases as a starting point.
Overview of diagnostic processes
Lab communication and case execution with realistic portrayals of successes and failures.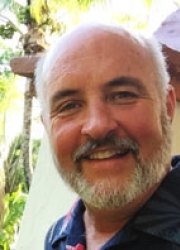 Dr. Rusty Coad on Microscopy in Dentistry: Enhancing Vision for Enhanced Precision
Dr. Coad is a 1985 graduate of UMKC School of Dentistry and has practiced in the Wichita region for 36 years. He began utilizing magnification in the early 1990's. Nearly a decade ago, he introduced surgical magnification into his practice and considers it an integral function of his daily practice. In his 80-minute lecture, participants will learn more about how the use of a surgical microscope can offer enhanced vision to accomplish intricate procedures, improving the outcomes of care for patients.
Learning Objectives:
Introduce dentists to the use of surgical microscopy
Provide understanding for the various techniques where its use can benefit the dentist and patient
Help dentists enhance their skills
PM Session
More info to come about afternoon speakers!