Chad Olson
Kansas Dental Insurance Reform: What's possible in 2024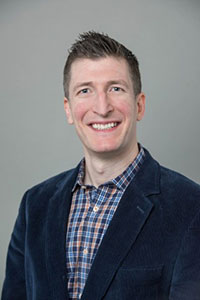 Join members from the Wichita District Dental Society and KDA in conversation with the ADA's Chad Olson about dental insurance reforms, including medical loss ratio legislation.
Leading the discussion is Chad Olson, director of state government affairs at the American Dental Association. He leads a team that identifies state legislative/regulatory trends impacting the dental profession, and provides public policy advice that complements and enhances dental association and member dentists' efforts.